Training Opportunities
GA Pesticide Applicator's License - CAT 41 (Mosquito Control)
For pesticide applicators preparing to take the Mosquito Control Pesticide Applicators exam, help is as close as your computer!
Mosquito Control is a growing part of the pest control industry. Commercial applicators of mosquito control products need to have pesticide applicator certification in Category 41, Mosquito Control. UGA Entomologist Elmer Gray has recorded an online video to better prepare applicators to take and to pass the Category 41 pesticide exam.
The new video that helps to prepare applicators to take the Mosquito Control (Category 41) exam is available below.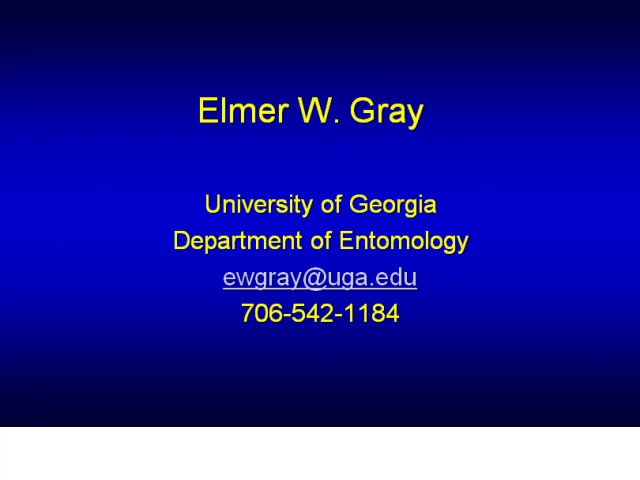 Note that the video is a supplemental help to those studying for the exam and is not a replacement for studying the manual! Applicators should order and study the manual before taking the exam. If the applicator has not already passed the general standards exam through the GA Dept of Ag Pesticide Division, they will also need to order that manual, study and also pass that exam.
Mosquito control certification is handled through the GA Dept of Ag Pesticide Division, not the Structural Pesticide Division. The rules and contact information for the Pesticide Division are different than for the Structural Pest Division that handles most of the pest control professional's certification – WDO, HPC and fumigation.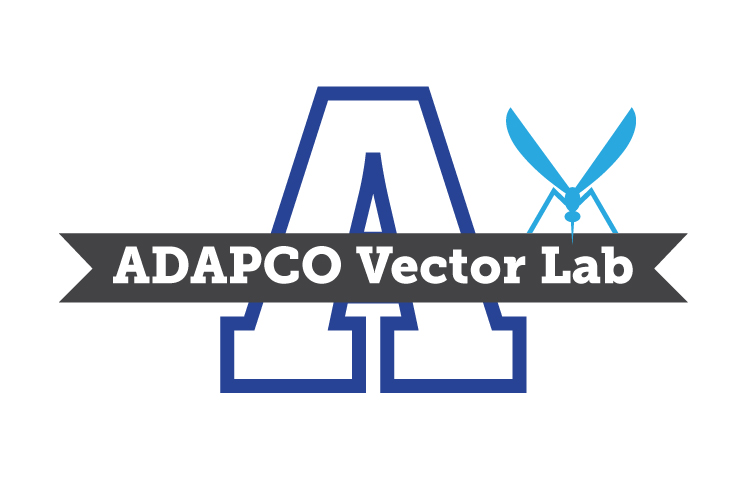 ADAPCO Vector Lab
Last updated July 15, 2021